AUGUST 28 – SEPTEMBER 26, 2021
Huset i Asnæs, Denmark
Solo exhibition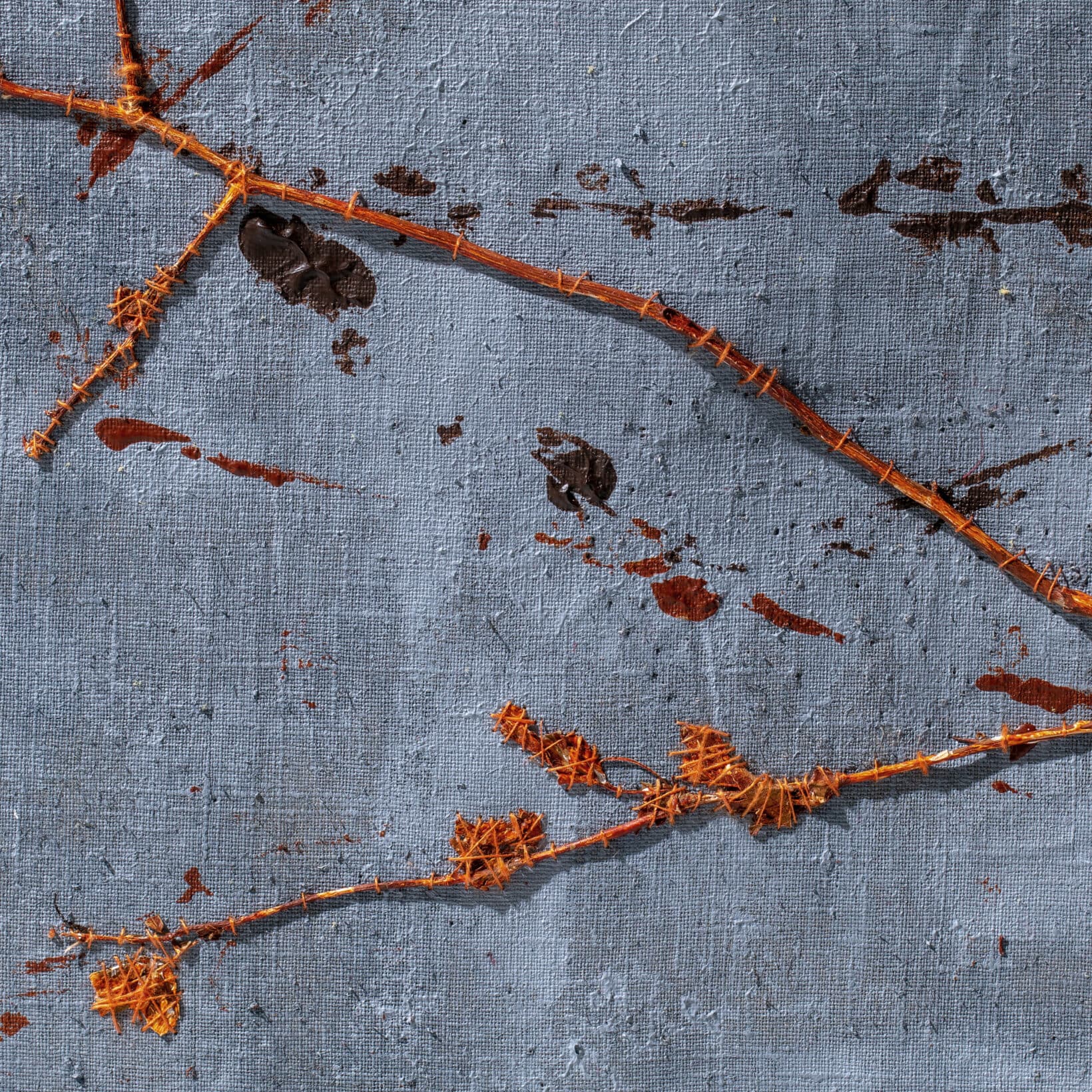 OCTOBER 1ST – OCTOBER 29, 2021
Kunstforeningen Humlen
Hedehusene, Denmark
Solo exhibition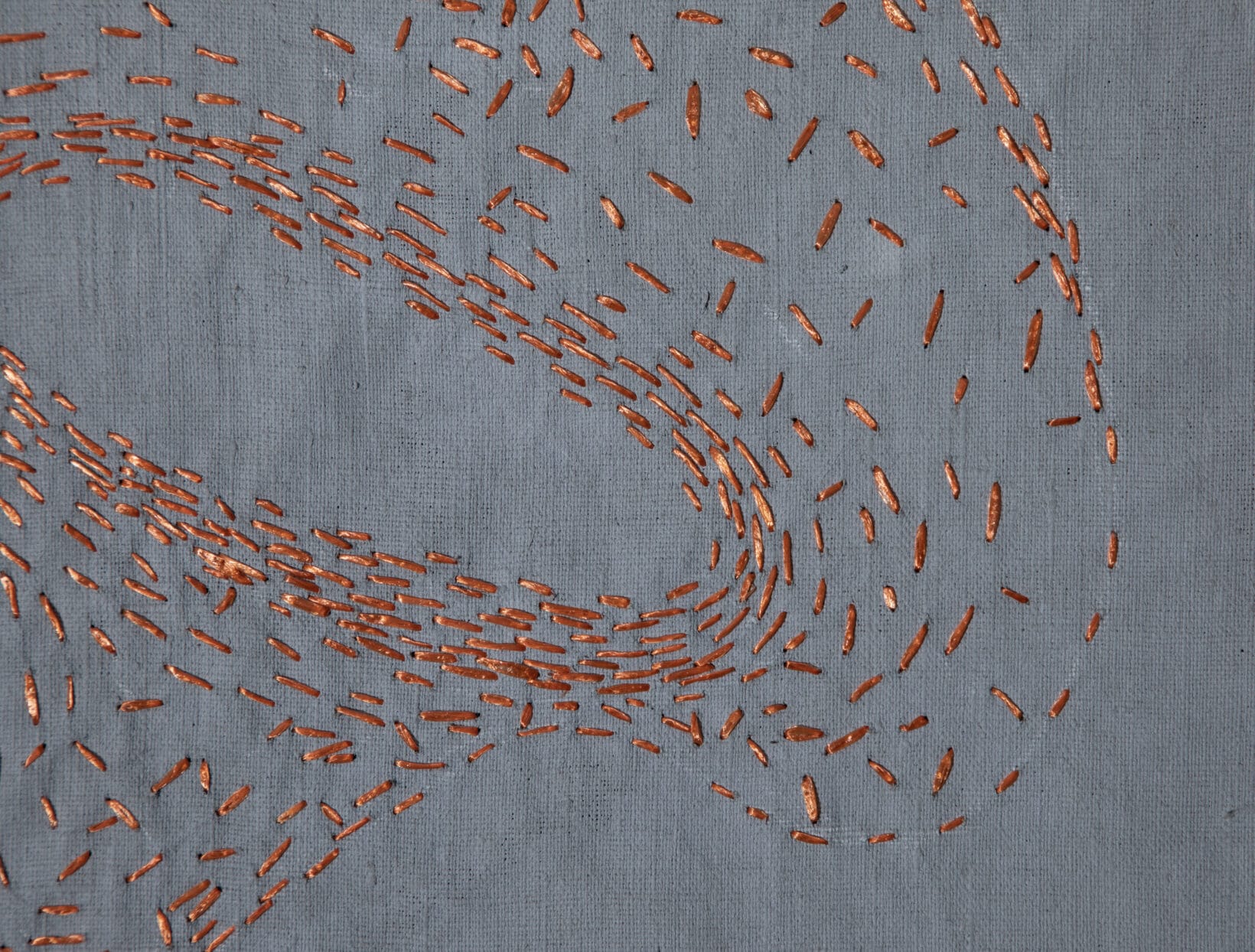 Køng Museum
Group exhibition, Denmark
"Natur – indtryk og udtryk".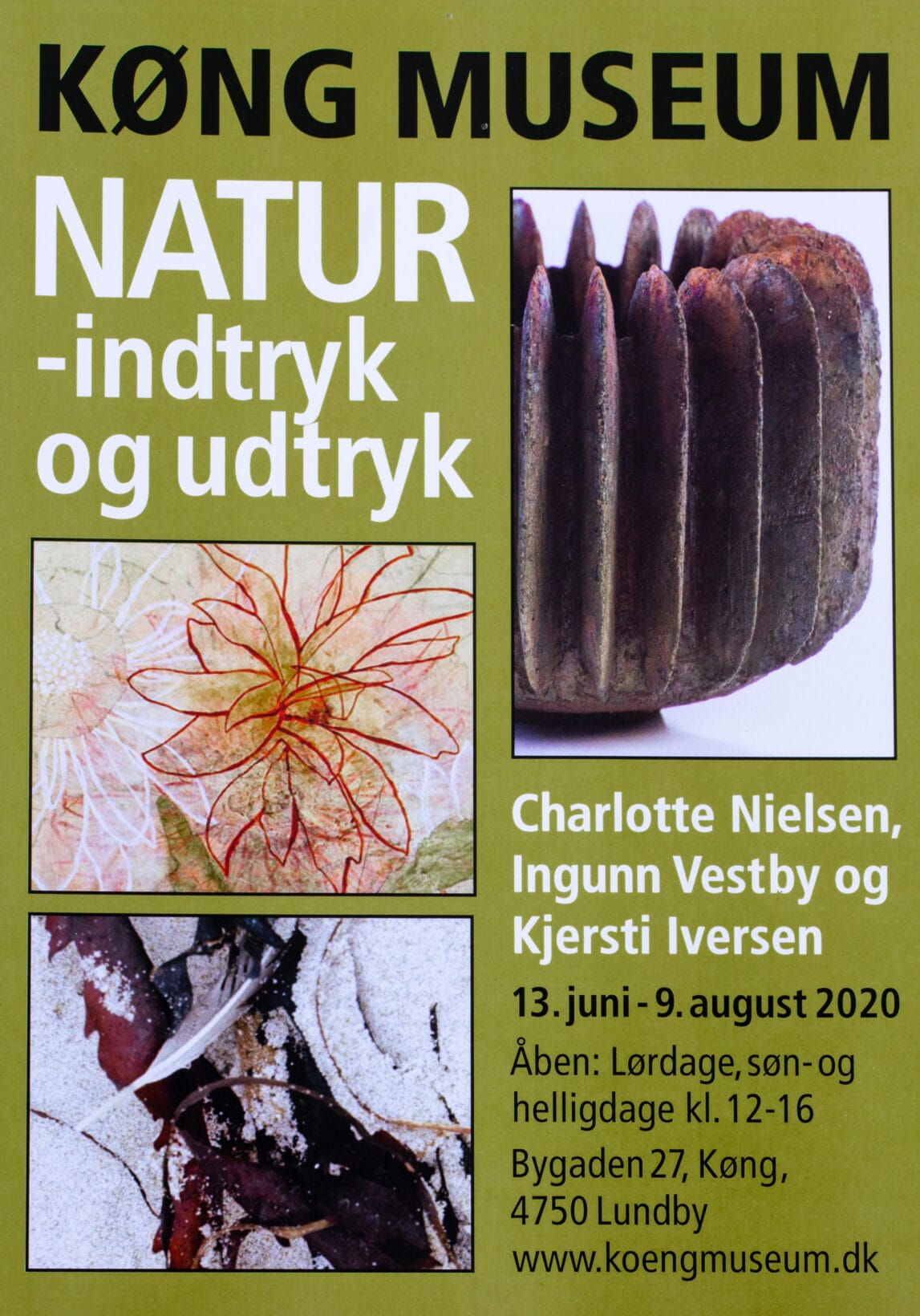 Nordic House
Black Box
Solo exhibition
Reykjavik, Island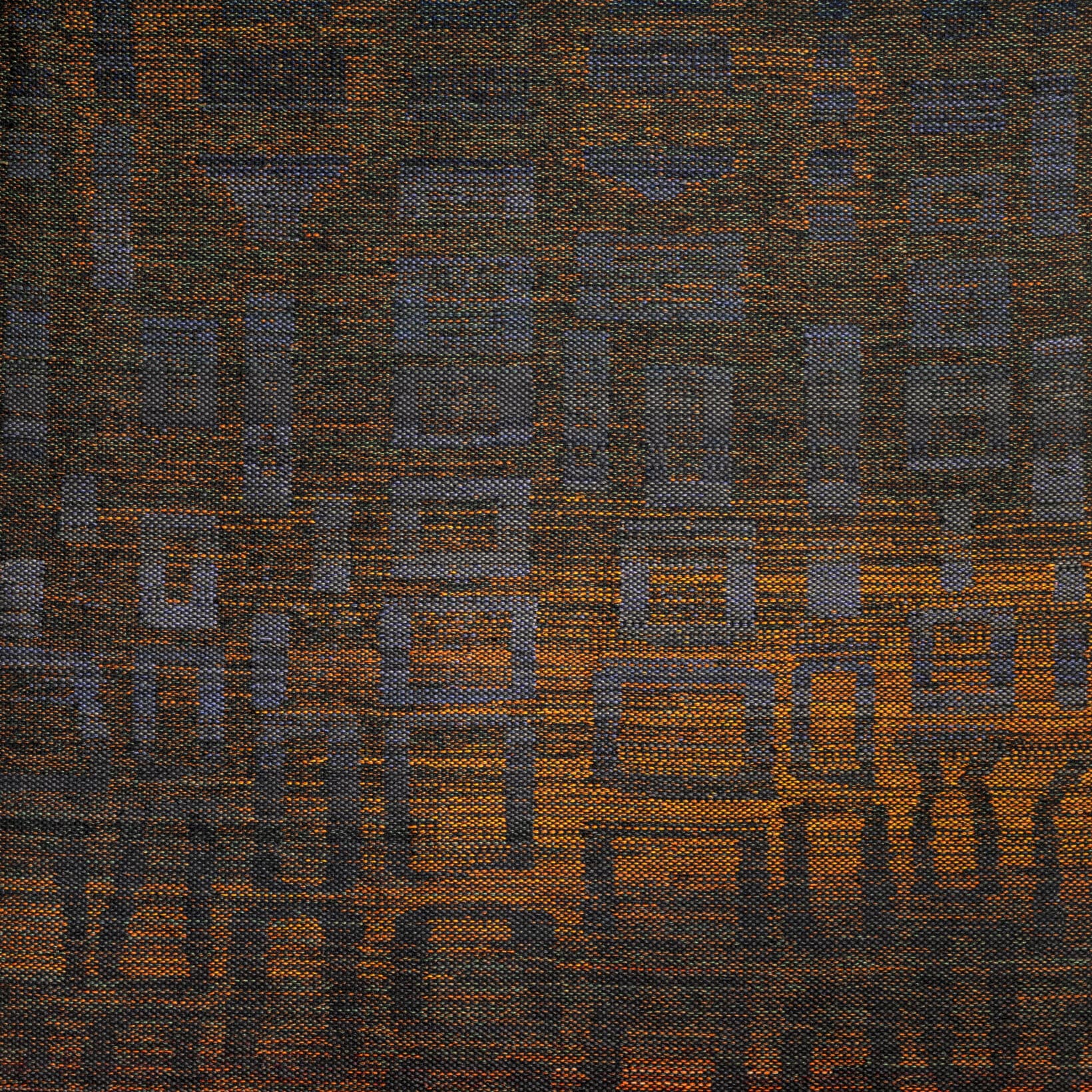 "Tekstilkunst i Danmark 2008 – 2018"
November 2019
131 contemporary artists are presented in text and images.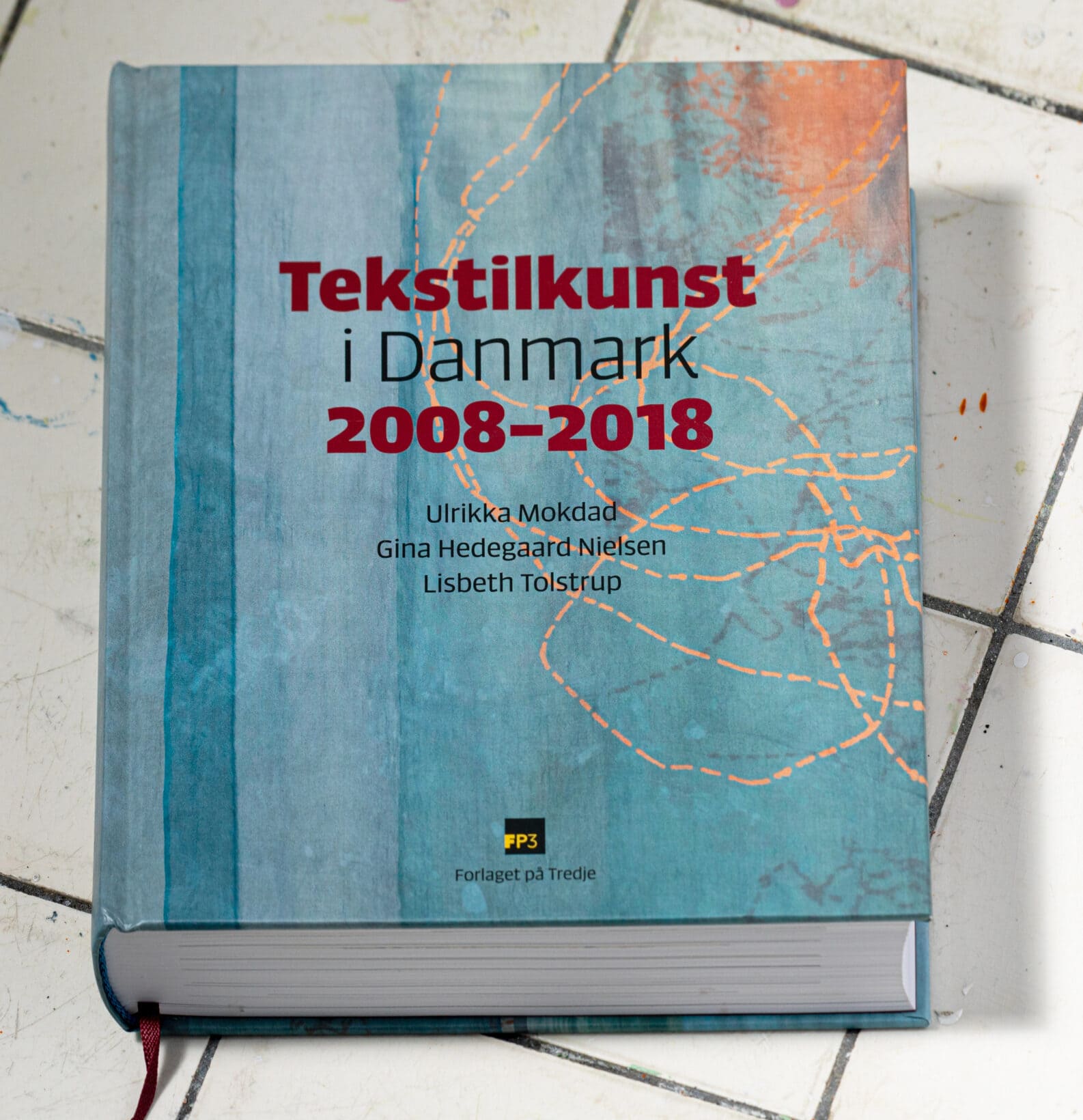 NOVEMBER 18, 2017– JANUAR 6, 2018
Furesø Kunstforening
Group exhibition, Denmark
"Gensyn".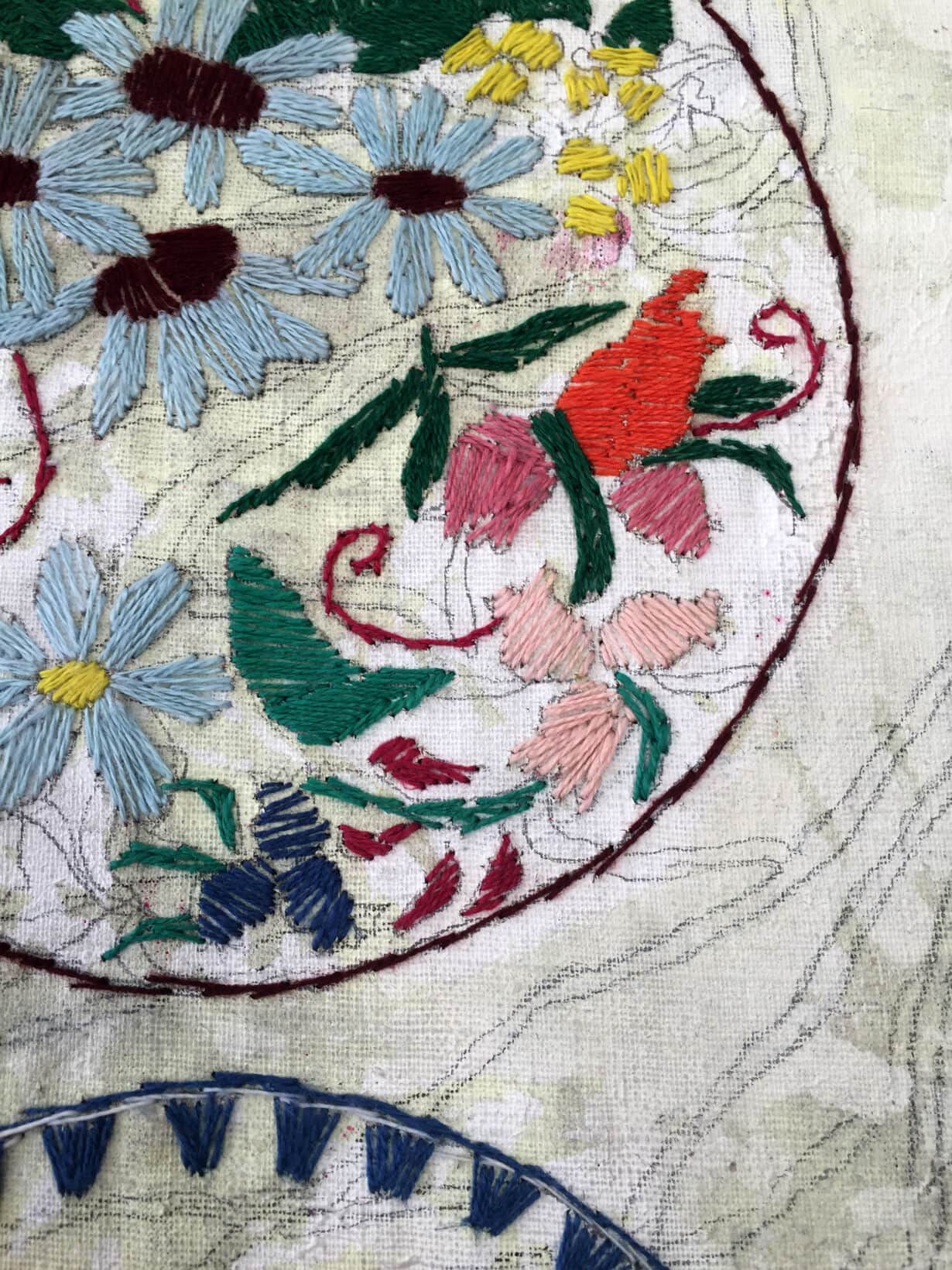 MARCH 10 – MARCH 12, 2017
Røgden Bruk
Group exhibition, 52 norwegian textile artists.
Finnskogutstillingen, Norway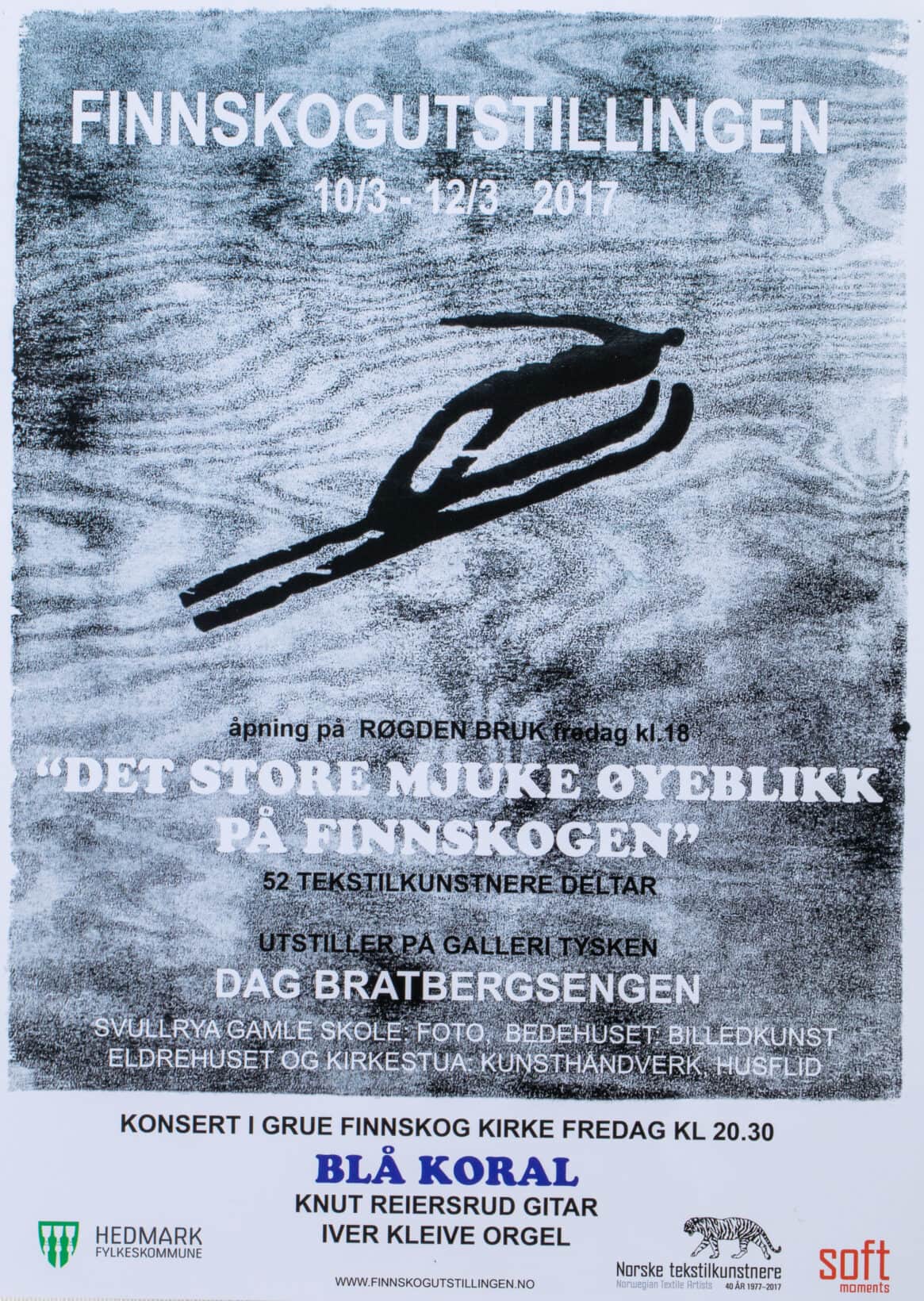 Nordisk Ministerråd, Kulturhuset Grand, Porvo og Helsinki, Finland
Solo exhibition.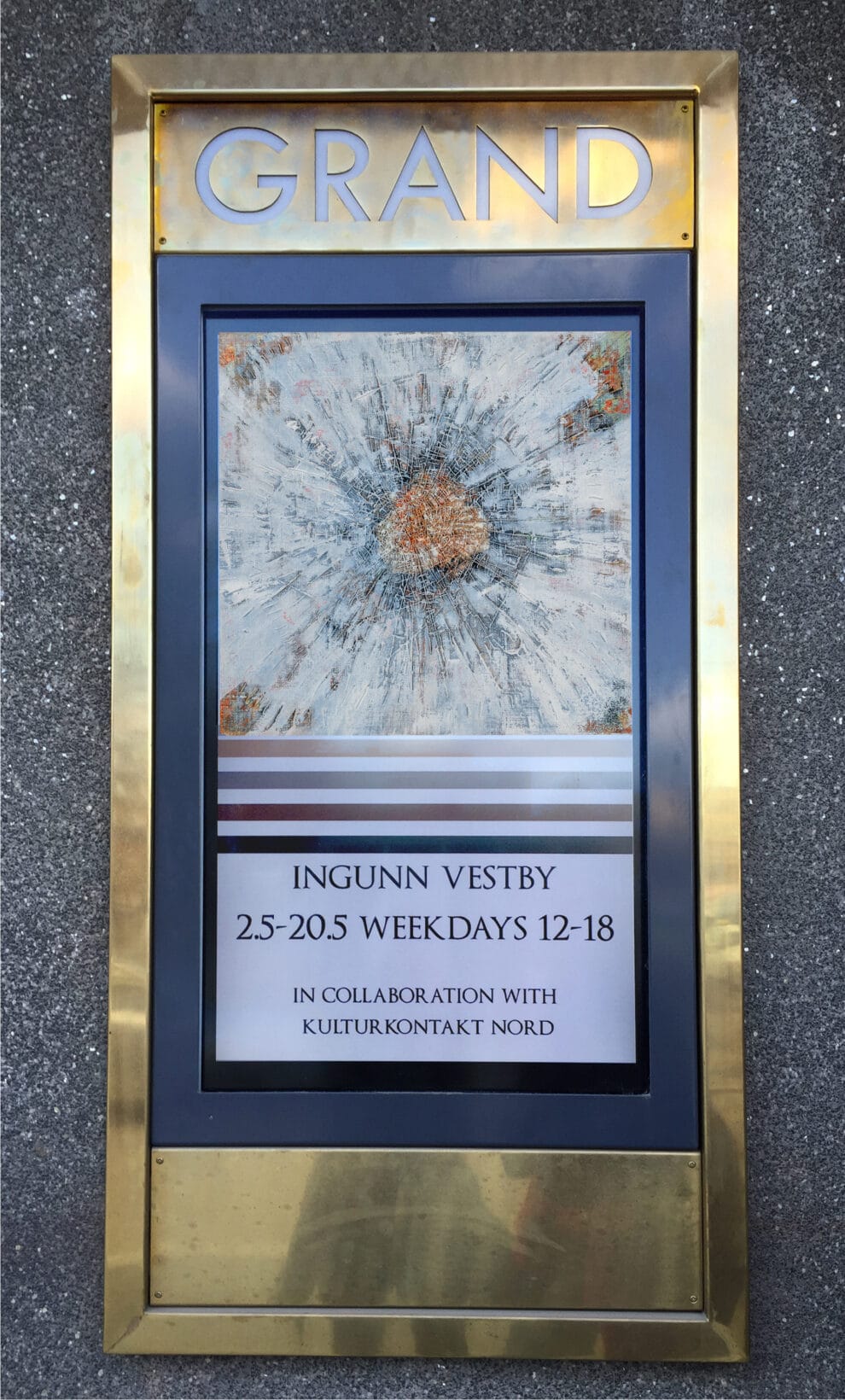 Galleri Brantebjerg
"no.dk"
Group Exhibition by Norwegian artists in Denmark.
With support from The Norwegian Embassy in Copenhagen.